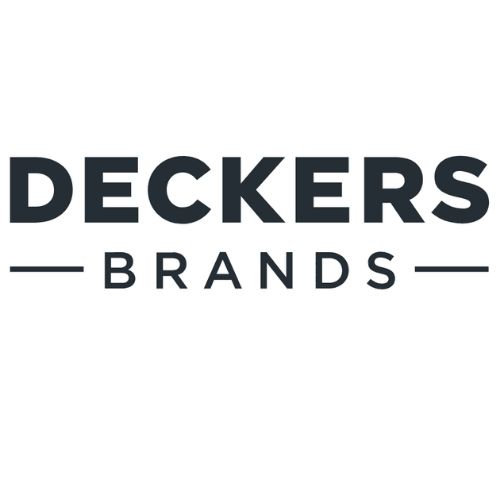 Hạn nộp hồ sơ: 29/02/2024
Mức lương: Thỏa thuận
Tỉnh Quảng Ninh Thành phố Hải Phòng Thành phố Hồ Chí Minh
Mô tả công việc
SUMMARY
Works with Costing manager Development team Material team manufactures to ensure proper standard analysis and process are in place to cost all projects at target cost based on margin requirements. Lead and manage team to accomplish their assignment timely and accurately. Support team internal and external communication for cost related issues.
DUTIES AND RESPONSIBILITIES
- Responsible for Costing schedule and managing costing process within critical path dates.
- Ensures that concerns and challenges around Costing projects are reviewed and resolved by Costing management. Utilizes key footwear and manufacturing knowledge and tools to achieve target costing margin. Helps to impart this knowledge to team members.
- Build and create relationships with factory partners and key vendors to ensure the best possible product and material costing.
- Review factory's CBS from pullover to production. Communicates material and BOM issues with Material and Development teams. help team to get the completed and accurate material price and BOM information each costing round.
- Work with development PD Material team and factory for cost saving suggestions each round.
- Prepare cost analysis and report for manager.
- Training new employees in Vietnam.
- Evaluate factory production usage vs. Costing usage optimize Costing standard/ CBS usages.
- Collect production output for special process and shoes analysis and evaluate the actual labor cost assist manager to build the standard labor cost.
Quyền lợi được hưởng
• Bonus based on company business and personal performance.
• 13th salary
• Compulsory insurance based on full salary recorded in labor contract.
• Extra healthcare benefits.
• Annual health check.
• Bonus on birthday anniversary
• 12 annual paid leave/year.
• Working environment: modern friendly open and high chance of promotion.
• Yearly Company travelling vacation.
• Working schedule from Monday to Friday.
*** Support tools for working from home
Yêu cầu công việc
Education & Any Certifications Require: College degree or above
Year(s) of Experience & Background Required:
- More than 8 years of experience in footwear product costing.
- 1-3 years of people management experience. Has managed and /pr supervised individuals.
- With very strong personality; Active Honest Sharing Team Work.
- Ability to work under pressure.
Functional & Technical Competencies:
- Skills in material exploitation and very familiar with the characteristics of shoe materials.
- Familiar with shoes parts and constructions
- Familiar with all shoe materials and component cost
- Ability to negotiate with factory and supplier.
Ngành nghề
Dệt may - Da giày, Vật tư/Thiết bị/Mua hàng, Xuất - Nhập khẩu,
Kinh nghiệm
5 – 10 năm kinh nghiệm
Hình thức làm việc
Toàn thời gian cố định
Yêu cầu bằng cấp
Đại học, Trên đại học,
Giới thiệu
Employment at Deckers Outdoor Corporation gives you the opportunity to help us build a healthy, sustainable, competitive work culture, with a values-driven foundation that goes to the heart of what it means to be a people organization. At Deckers, our culture is based on positive energy and balance. We want our team to be dynamic, focused and productive. We work hard and play hard, respect the contribution of every employee, help each employee become the best they can be, are proud of our products, conduct our business with integrity, and strive to be a positive force in the world.
Bản đồ
Công việc tương tự
Vui lòng gửi thông tin hồ sơ của bạn cho chúng tôi theo các cách sau:
Gọi điện thoại vào số hotline: 1900 5858 33
Email cho chúng tôi:
contact@vtedco.vn
Hoặc gửi hồ sơ về cho chúng tôi tại địa chỉ:
Số nhà MG02-12A, Vincom, số 1 Lê Thánh Tông, Máy Tơ, Ngô Quyền, Hải Phòng.